Sample-F
| | |
| --- | --- |
| Model: | SAMPLE-F |
| Place of Origin: | Zhejiang,China (Mainland) |
| Brand Name: | Webitelecomms |
| Certificate: | CE,ISO, ROHS,SGS |

Contact Now
Product Description
What is a data center containment ?
Data center containment was built for centralized monitoring and management.

All the network equipments are perfectly placed and stopped cabling everywhere,especially fiber optic.
Every Webitelecomms cabinets is connected and leased to users for technical and Internet applications.

Cabinets are spaced into groups , commonly 2 rows cabinets apart a 1200 mm aisle for users. ( 2 standard raised floor tiles)
What is data center containment used for ?
Primarily , the containment was built as space to be perfectly protected in terms of security, uninterrupted power supply and with adequate capacity of communication lines .
Later,Studies have found that up to 70% of energy costs in data centers is directed towards cooling and air management.

In a typical data center without containment, It comes with high load running for air conditioner , which result in short lifespan of equipment.
While Data center containment fully separates the cold supply airflow from the hot equipment exhaust air.

This simple separation creates a uniform and predictable supply temperature to the intake of IT equipment as well as a warmer, drier return air to the AC coil.

Sample reference

Webitelecomms team built sample for reference
# Cold aisle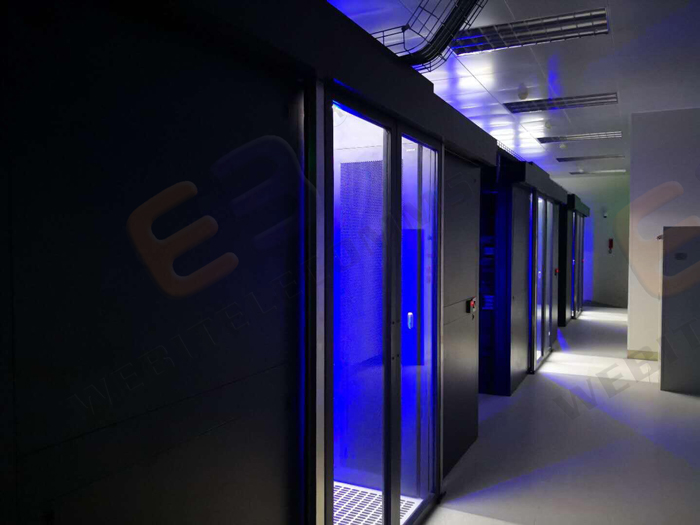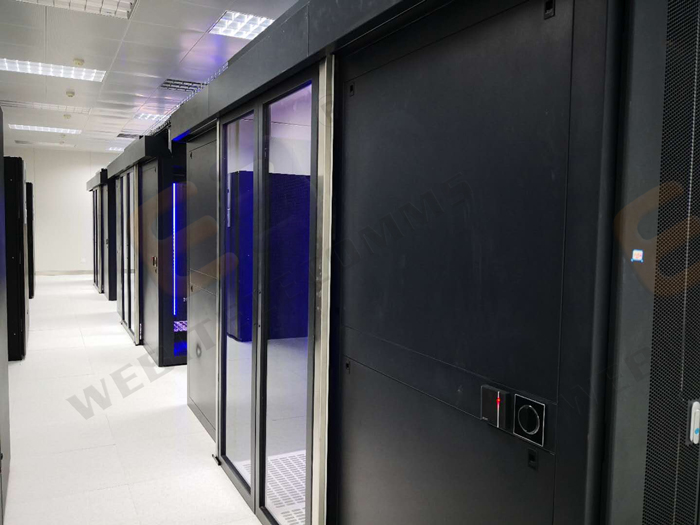 Features
Cold aisle - 1200mm

Security sliding door - Card access

Safty control - fire fighting linkage roof
Data Cabinet

Sliding dual doors which are fixed to Webitelecomms data centers with safety clear glass filling.
A standard version is suitable for 1200 mm wide aisle for 42, 45 and 47 Units.
There is also a version of the self-closing (with motor powering), electrical (opens by motion sensor) and other solutions.

Door security as per your need.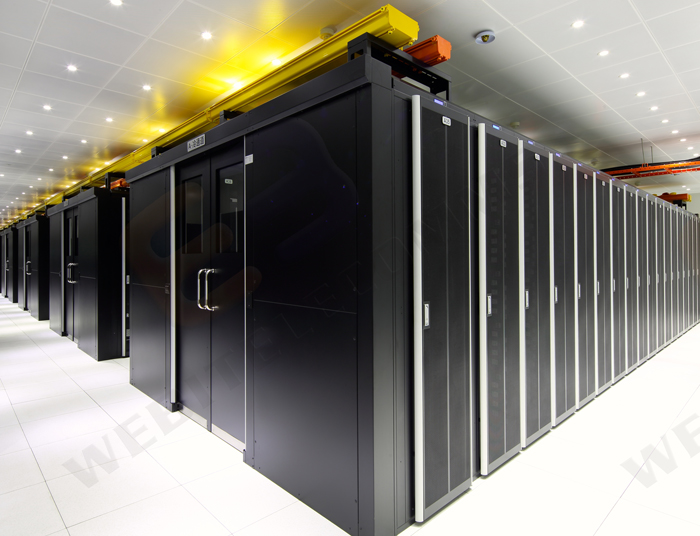 Smoke warning [optional accessories]
A smoke detector is used to senses smoke, typically as an indicator of fire.

Commercial and residential security devices issue a signal to a fire alarm control panel as part of a fire alarm system, while household detectors,

known as smoke alarms, generally issue a local audible or visual alarm from the detector itself.
Below data will indicator how Webitlelecomms scheduled.
(please excuse the standards are subject to change without notice)
| | |
| --- | --- |
| Input Voltage | DC battery |
| Static Current | ≤20uA |
| Alarm Current | ≤15mA |
| Operating Humidity | ≤95% |
| Operating Temperature | -5- +55 ℃ |
| Alarm Output | Sound &Flash Alarm |
| Detecting area | 60 square meter (with 4 meter height) |
| Alarm Sound Level | ≥85dB / m |
| Transmitting Frequency | 315MHz or 433MHz |
| Unobstructed Effective Transmitting Range | 100 meter |
| Coding Mode | 2262/1527/ Floating code |
| Dimension | Φ107*35mm |
Container roof is made of safety perspex/toughed glass in metallic frame , to form an airflow aisle allowing heating/cooling easily.

For 1200 mm aisle , 600 or 800 with Webitelecomms roof is widely used as standard.
Typically the magnetic switch is equipped with aisle roof , which is used for containment safety #fire control# ,

the smoke sensor offers signal to control magnetic switch , CO2 gas ( user's) access into the self-opening roof to anti-fire.


Raised floor tech info [optional accessories]


Raised floor used to provide an anti-static environment for airflow cycle.

Besides, this type of underway air distribution support for buried cabling solution, which usually consists of 2x2 feet or 60x60 cm.

The height is required by cables / other service beneath, typically between 6~12 cm
*Standard for reference only

Size

Concentrated

Impact Load

Ultimate Load

Uniform Load

Rolling Load/N

mm

LB

N

KG

N

N

N/M2

10Times

10000Times

600*600*35

≥2002

≥8898

≥907

670

≥26685

≥49784

6693

5595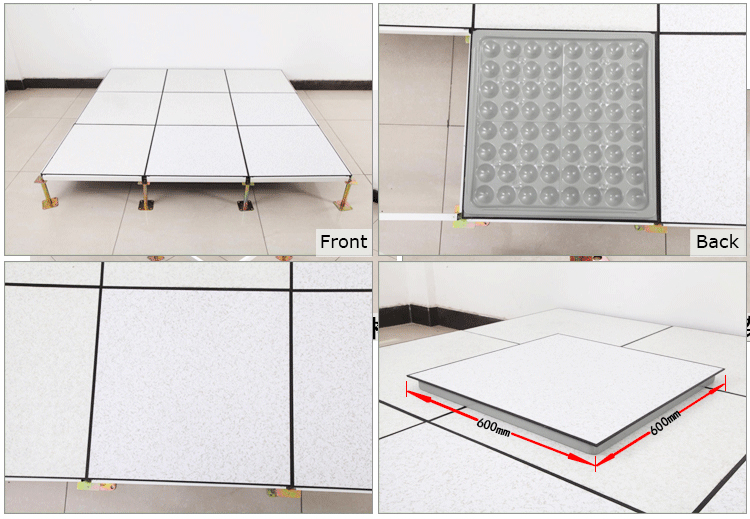 Power distribution unit [optional - refer to PDU line ]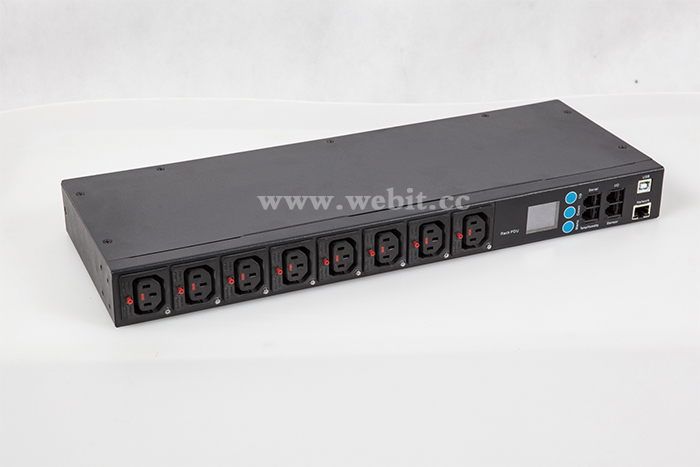 Smart power system brings great convenience for data center. High consumption can be well metered and monitored, controlled.